News & Events
"Professional Training" on ASP.NET, Sharepoint & Office 365.
"Optisolve" Beta version released to Vani Opticals and Optique India - 25th Feb 2013
"Flexi Forex" implemented successfully for Direct Forex customer, Melbourne - 15th Feb 2013
"ERP for Aerospace" Beta version released for Rayavira- 15th Feb 2013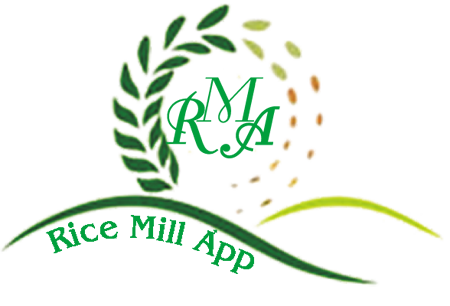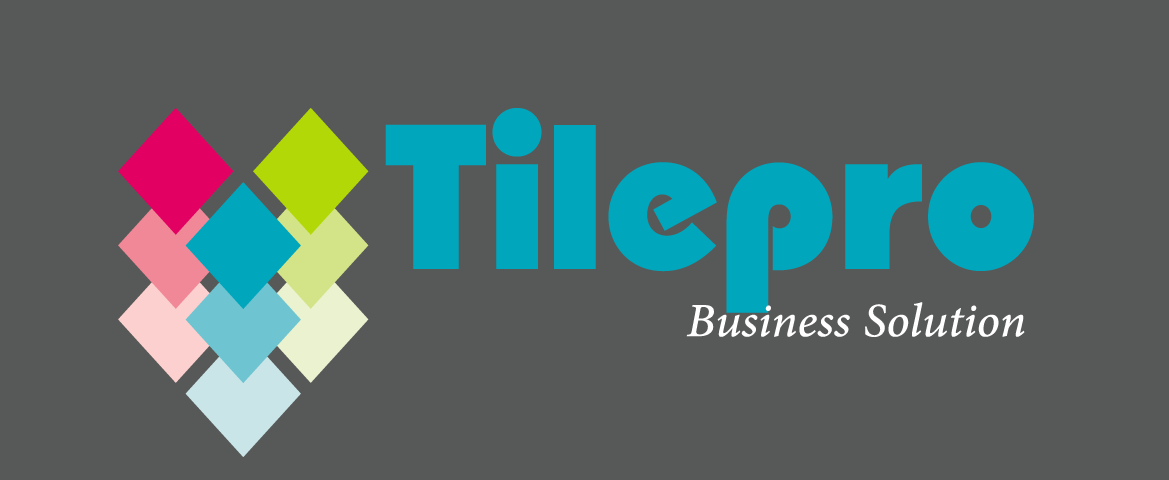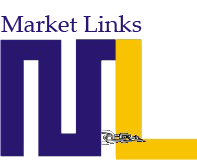 Products
Rice Mill Management Software
An Ultimate Software for Rice Mill
Medipos
An Ultimate Software for Medical Stores & Pharmacy
Market Links
An Ultimate Customer Support Software for Brokers & Sub Brokers Of Commodity Market
TilePro
Business Solution for Tile Shops, Tile Stores, Ceramic
Optisolve
An ultimate software for optical business
Flexi Forex
An exclusive software to handle the entire money transfer process in the forex operations on both customer related and back office functions.
ERP for Aerospace domain
Solution offers end to end functionality right from budgetary proposal, enquiry, sales……..upto post-sales support, statuatory reports, MIS, Business Decision Tools, BI, CRM, etc.
Schooky
A school management system software
POS
Point of sales for all general stores, garments stores and other local markets.
Customer Support Software
Customer support software for capturing customer information and their support tickets.